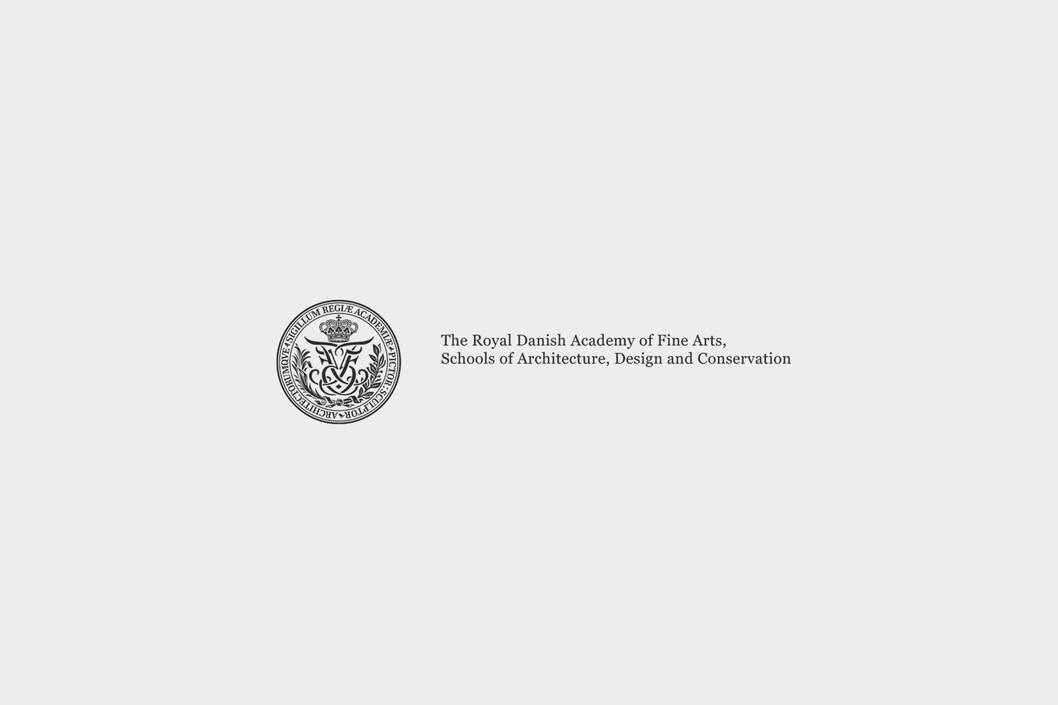 Lecture in Copenhagen
On August 21 2014 Dan Stubbergaard speaks at the Danish-Australian Architecture Symposium, The Public City, at the Royal Danish Academy of Fine Arts, School of Architecture, in Copenhagen. The symposium will discuss the challenges and possibilities of generating a public city today with point of departures in examples from Australia and Denmark.
The symposium is free but registration necessary by August 18 at mgjo@kadk.dk
Date and time:
Thursday August 21, 9.00-17.00
Location:
The Royal Danish Academy of Fine Arts, Auditorium 2, Danneskiold-Samsøes Allé 51, 1434 Copenhagen, Denmark
See more information here.