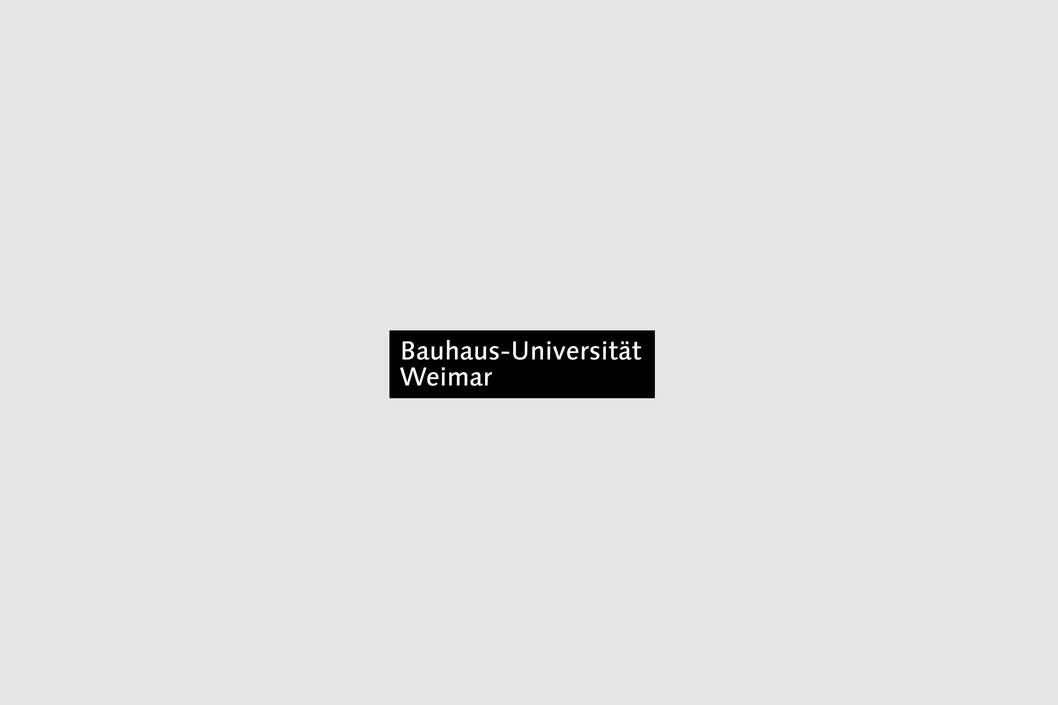 Lecture at Weimar Bauhaus-University
This Thursday, October 29, Dan Stubbergaard will give a lecture at Weimar Bauhaus-University's interdisciplinary conference 'The Future of the Inner Cities' (Die Zukunft der Innenstädte). The conference is organized by Wiemar Institute of European Urban Studies, and will engage with shape and livability of the inner city areas by particularly focusing on the relation between political and spatial strategies in urban design and development.
Date and time:
The conference will take place from October 29 to October 30 2015.
Location:
Audimax, Universitätsbibliothek der Bauhaus-Universität Weimar, Steubenstraße 6, 99423 Weimar, Germany.
See more info here.