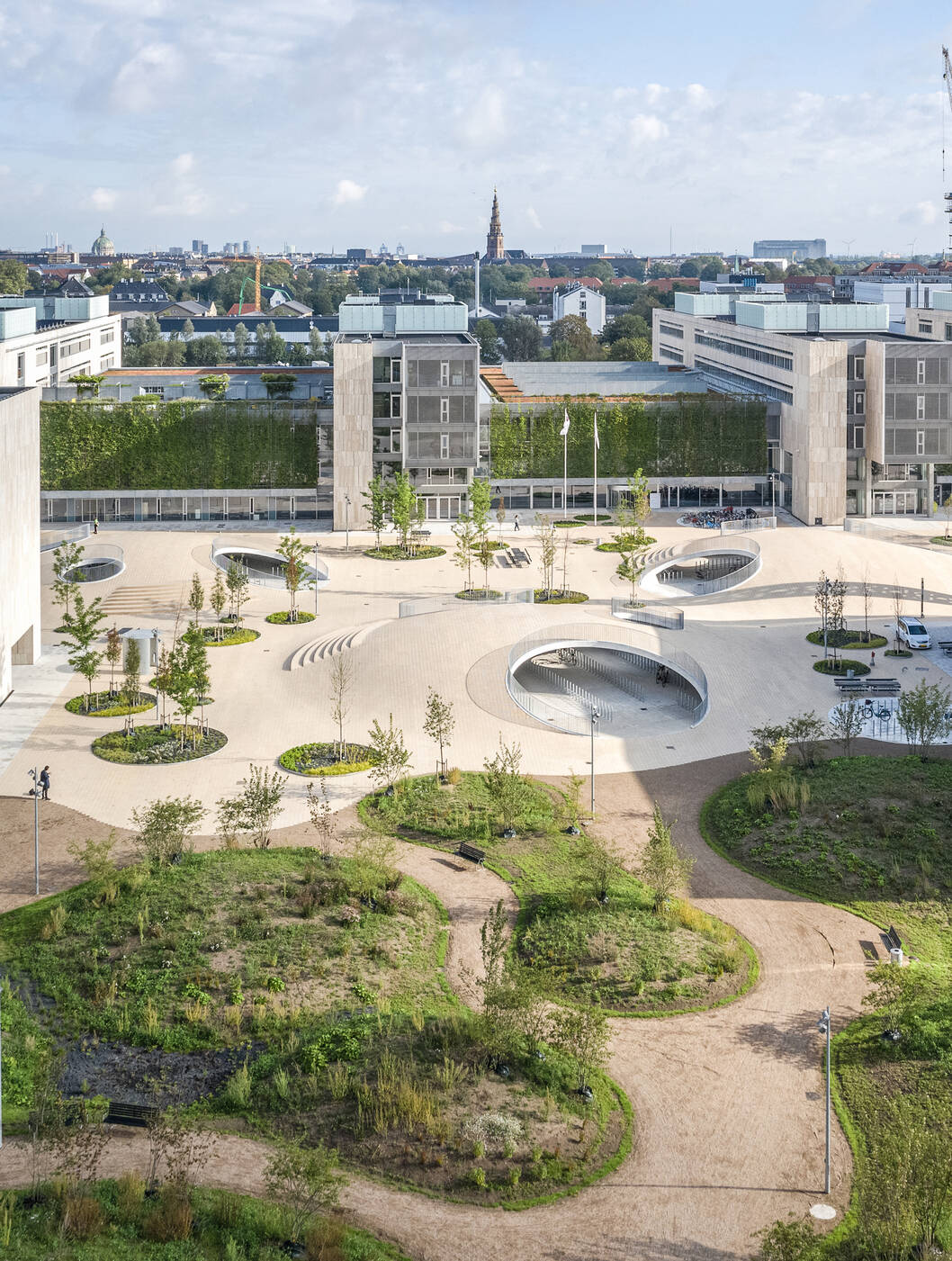 Karen Blixens Plads is finalist in Building Awards 2020
Karen Blixens Plads is in the running for the Climate Prize in this year's Building Awards, selected for creating innovative solutions in relation to future climate challenges.
The winner in each of the seven awards categories will be announced weekly, with the Climate Prize being awarded on October 8 2020.
Read all about Building Awards 2020 here.