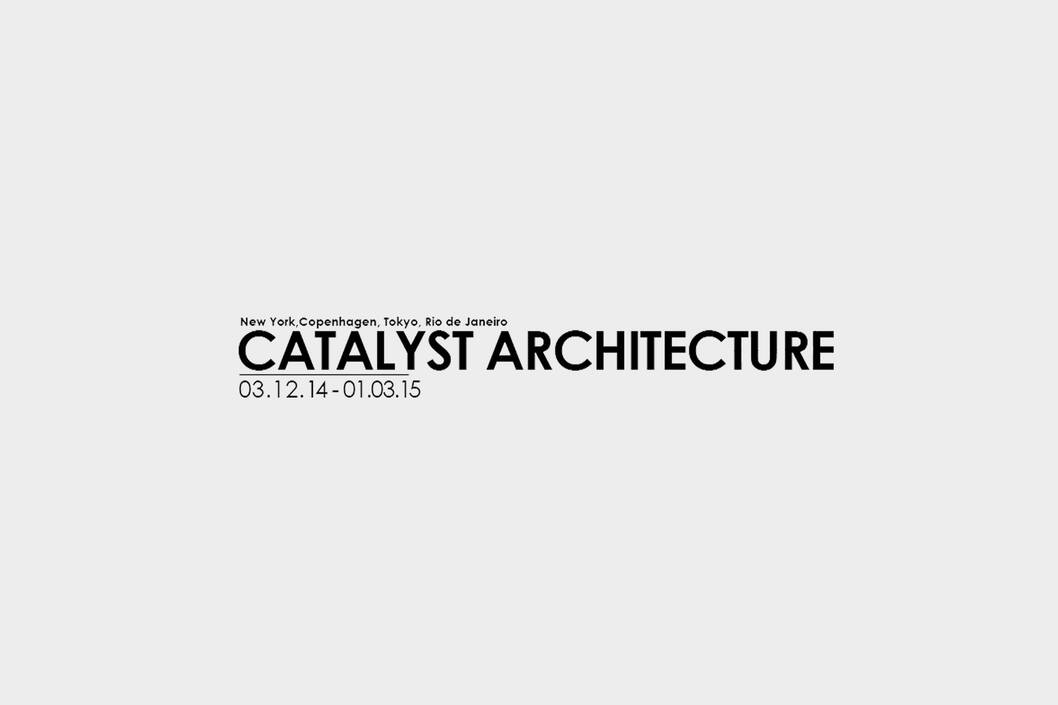 Exhibition opening and lecture
Today is the opening of the exhibition Catalyst Architecture at the Utzon Center in Aalborg, Denmark. The exhibition is about how architecture can promote the tolerant and democratic city, and includes projects that encourage a positive social and cultural development in their surroundings. The selected projects are from some of the fastest growing cities in the world – New York, Tokyo, Copenhagen and Rio de Janeiro – and includes among other projects, Cobes project The Library in Copenhagen. At the exhibition opening, Dan Stubbergaard will give a public lecture on architecture and the social challenges for the welfare city.
See more info here.
The exhibition will run from 3rd of December 2014 to 8th of March 2015.