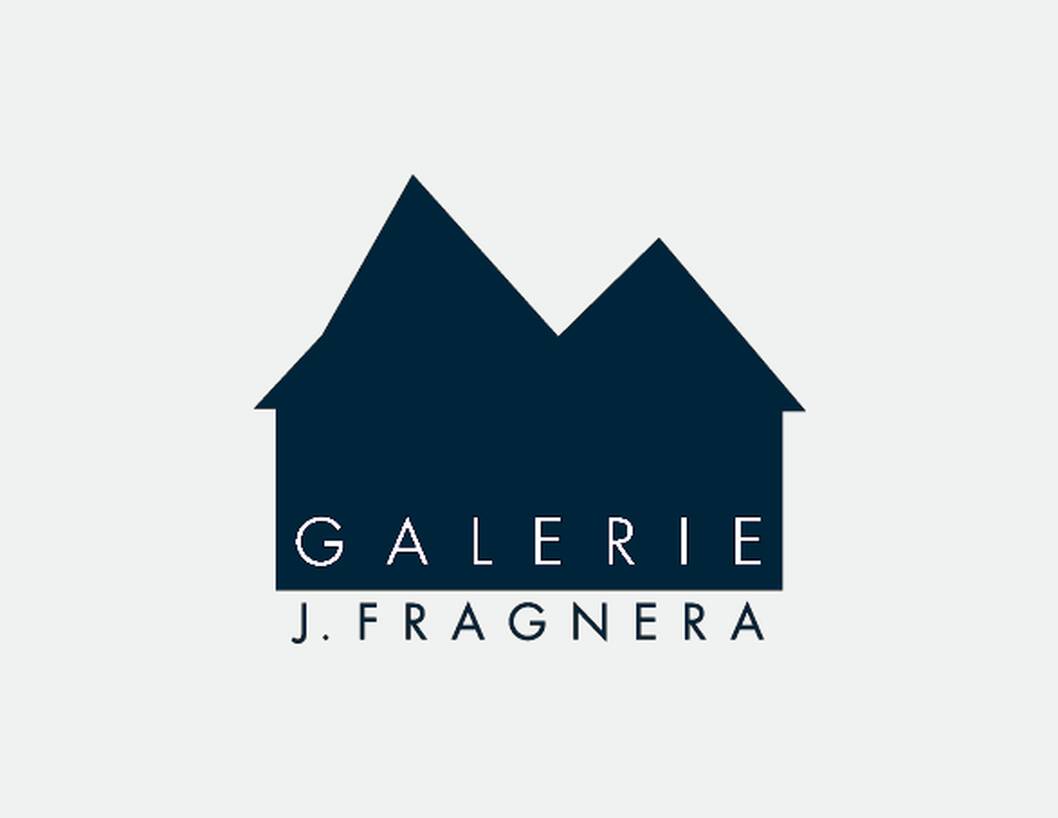 The Silo is part of exhibition on sustainable architecture in Prague
The Silo is featured in the exhibition The Aesthetics of Sustainable Architecture that opened today at Galerie Jaroslava Fragnera in Prague. The international exhibition presents the main directions of contemporary sustainable architecture, focusing on the aesthetic tendencies especially in urban structures around the world, and runs until September 22 2020.
Read more about the exhibition here.