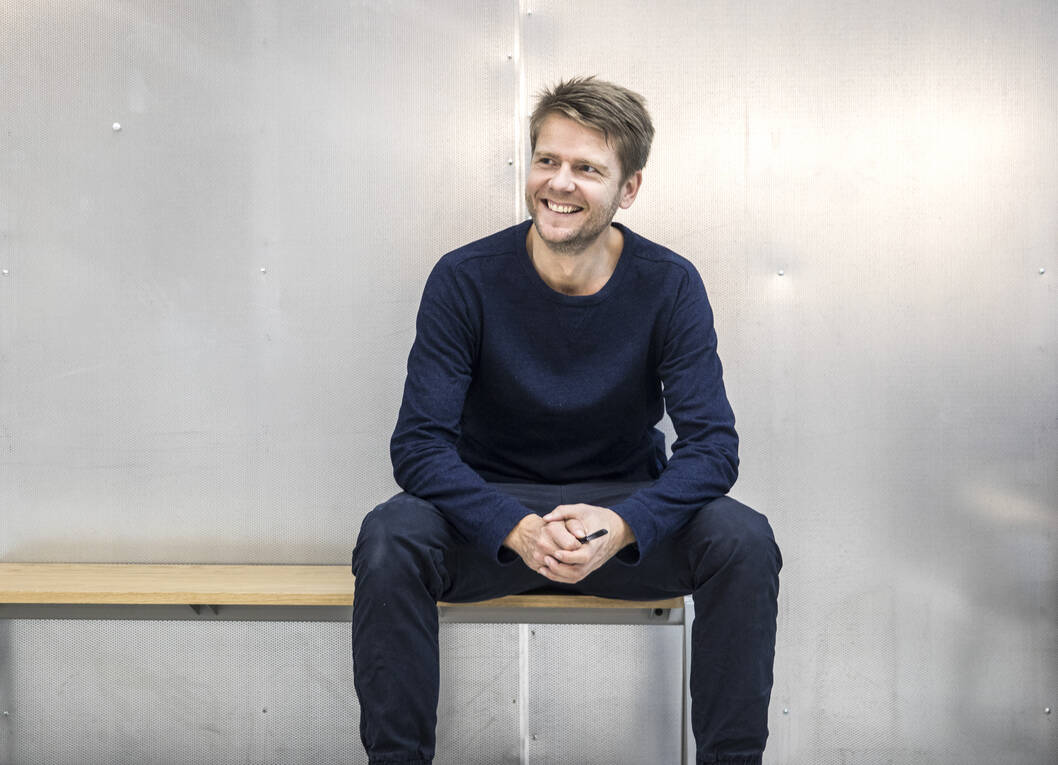 Dan Stubbergaard attends Golden Days debate in Copenhagen
Meet Cobe's founder Dan Stubbergaard in a public debate about the invisible paywalls of our cities, together with Kristoffer Lindhart Weiss, Philosopher and Director of the Danish Architectural Press and David Pinder, Professor of Urban Studies at RUC.
Rising housing prices accompanied by expensive rents build an economic wall around the world's biggest cities. While cities like Copenhagen and Aarhus earn international recognition for their high quality of life, economic imbalances and structural challenges are rising. What are the consequences of this development and what tools do urban planners and politicians have to face these challenges?

The debate is organized by Golden Days together with the Danish Architectural Press and will be in English. Admission is free. No registration. See more here.
Time and location:
Thursday 19th September 2019 at 4:30pm at Cobe's studio, Orientkaj 4, DK-2150 Nordhavn.