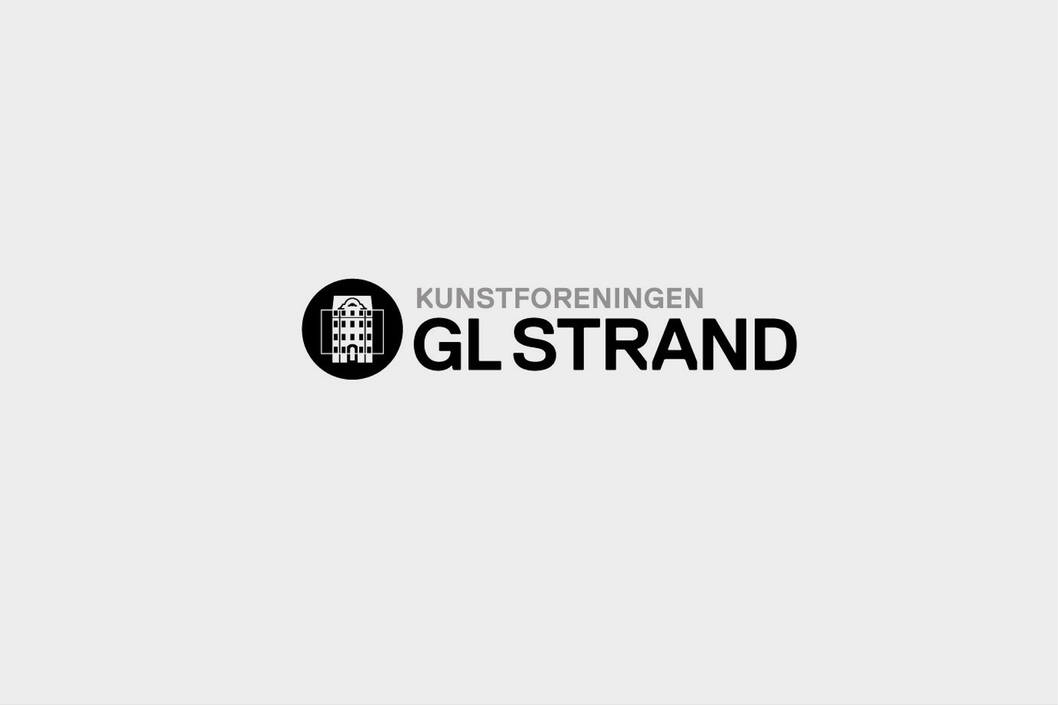 Cobe's Dan Stubbergaard joins expert panel at Kunstforeningen GL STRAND
In connection to the running exhibition 'Jacob A. Riis. Light in Dark Places' at Kunstforeningen GL STRAND in Copenhagen, Dan Stubbergaard will be joining an expert panel to discuss the urban development of Copenhagen and some of the key issues of establishing a socially inclusive city. The event is public.
See here for more information.
When:
Wednesday, October 26 2016, 5 pm – 6.30 pm.
Where:
Kunstforeningen GL STRAND
Gl. Strand 48
DK - 1202 Copenhagen
Denmark