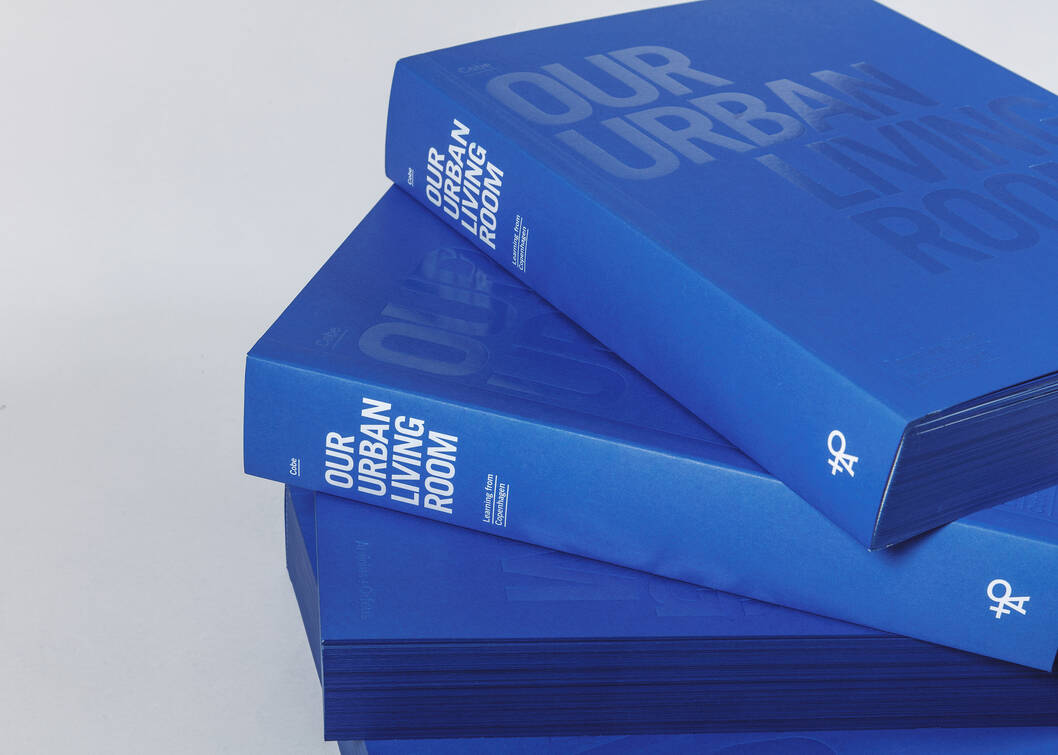 Cobe presents 'Our Urban Living Room' in Freiburg
On November 21 2019, Cobe's architect and project director Caroline Nagel will do a public presentation about 'Our Urban Living Room' in Freiburg, Germany. The presentation will take place at Freiburg Concert Hall at 7:00 PM and is open to the public.
'Our Urban Living Room' is based on Cobe's work in Copenhagen the last decade, grounded in social livability and urban democracy, and our aim to create cities, buildings and public spaces that invite Copenhageners to use and define them; as an extended living room, where the boundaries between private and public space is fluid. 'Our Urban Living Room' tells stories about the architectural development of Copenhagen, while exploring the progression of the Danish capital - from an industrial city into an urban living room, known as one of the world's most livable places.
Link to event: https://www.architekturforum-freiburg.de/