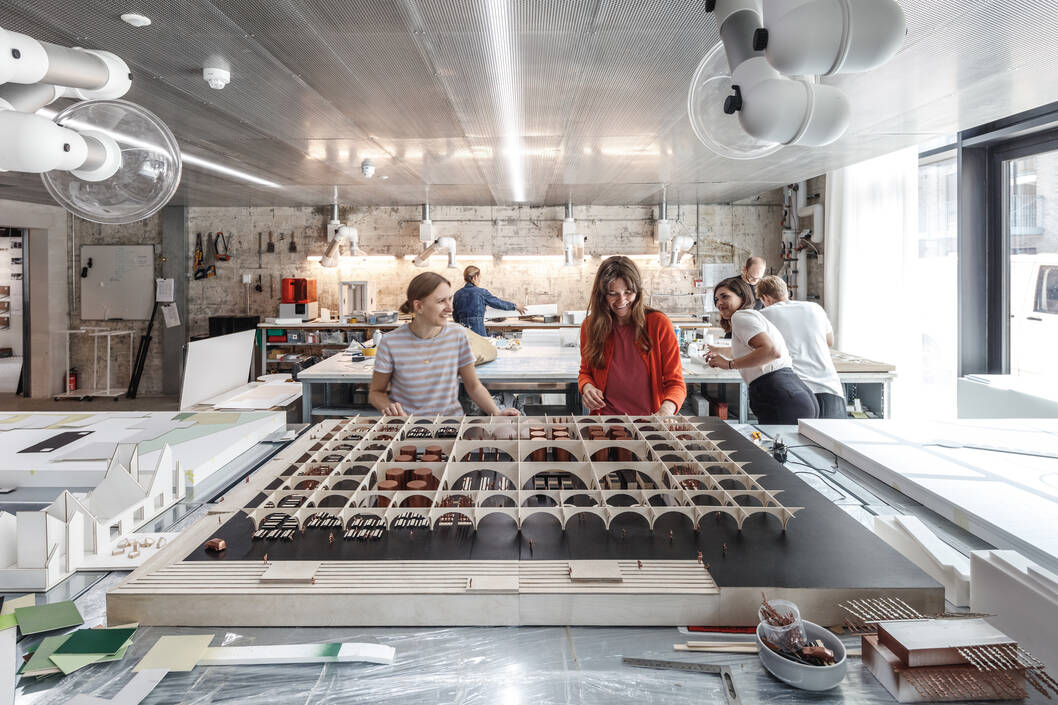 Cobe is looking for a Model Workshop Intern
Cobe is looking for an intern to join our model workshop. You will work closely with the Workshop Manager and your primary task will be assisting the team with the production of models for our projects – both quick sketch models and high-quality presentation models.
For more info on the position and how to apply, go to this link.
We look forward to hearing from you!