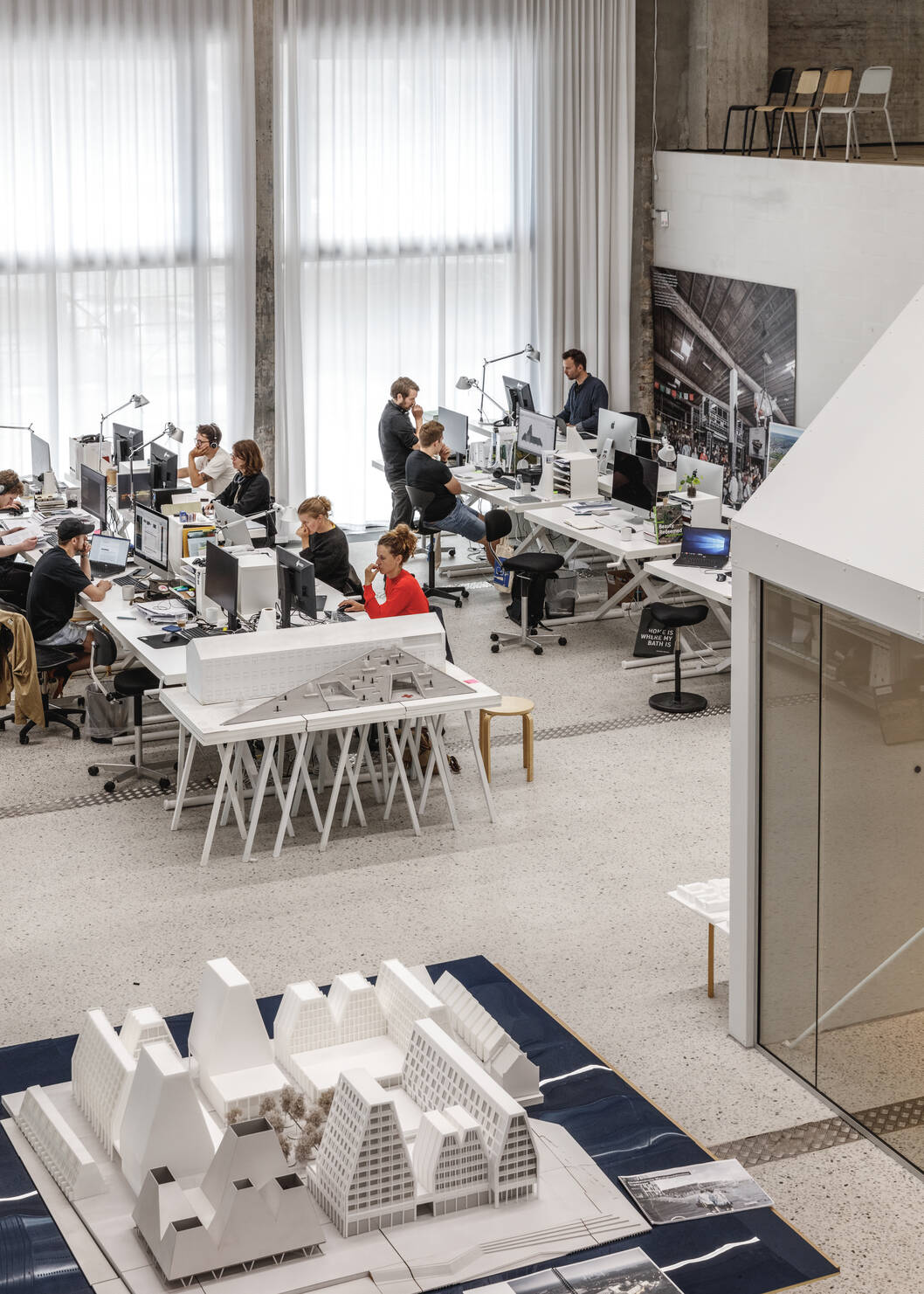 Cobe is looking for a Graphic Design Student Assistant
Cobe is looking for a Student Assistant to assist our Graphic Designer. The perfect candidate is studying Graphic Communication at KADK, DMJX or a similar institution abroad. The candidate is proficient in using Adobe Creative Cloud (especially InDesign, Illustrator and Photoshop), has experience with designing print and web material, speaks and writes English on a professional level, and generally thrives with graphic communication tasks.
You will be part of our communications team and work closely together with our Graphic Designer. The position is to be filled latest September 2020.
Read the full job advert here. We are looking forward to hearing from you!