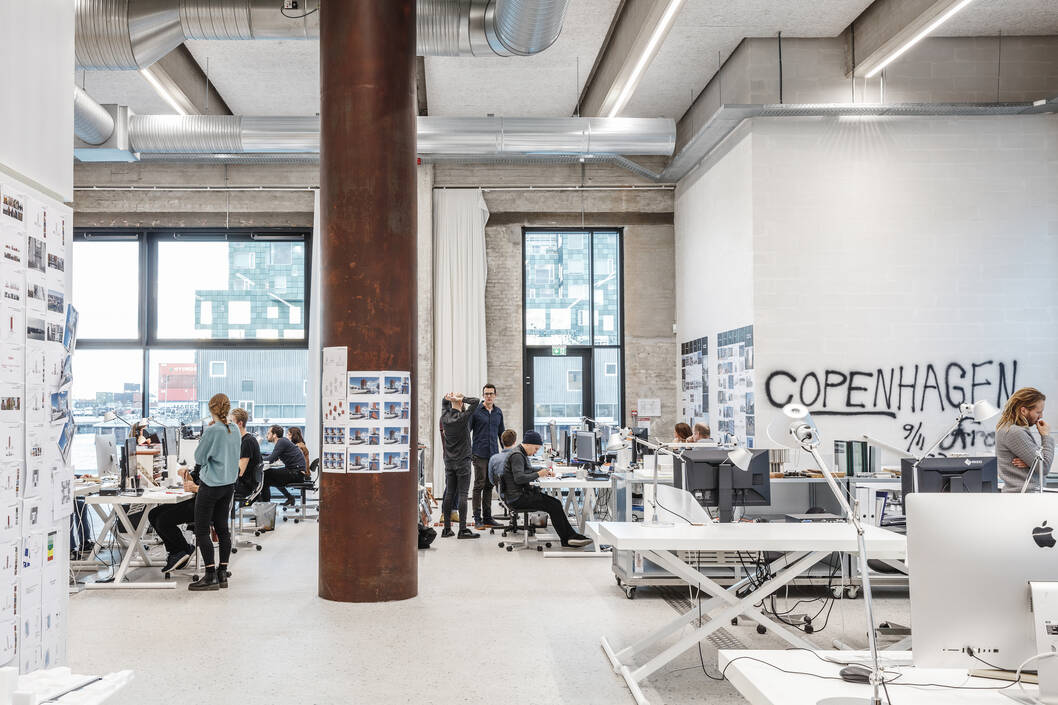 Cobe is looking for a German-speaking Project Manager
Cobe is looking for a Project Manager to lead a large project in Germany.
Your tasks will be to manage a team of architects and constructing architects at our office in Copenhagen, to manage time schedules and deliverables, and to secure the development of the project's architectural quality, among others. The ideal candidate is an experienced Project Manager speaking fluently German and English, plus experience with and knowledge of German contract standards and project phases.