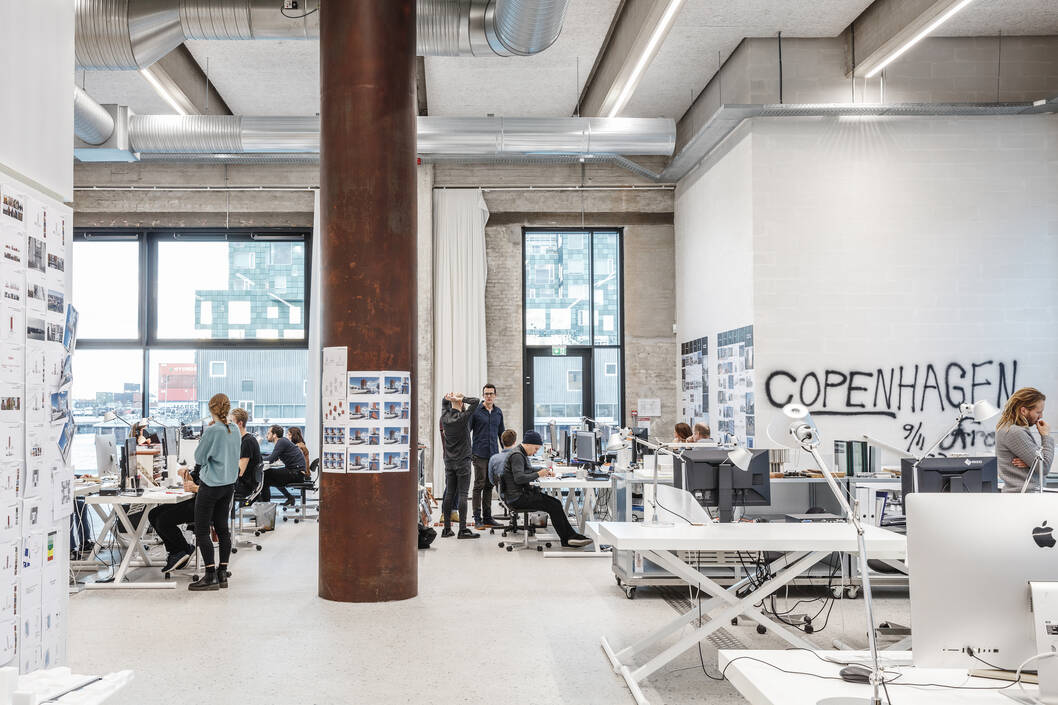 Cobe is looking for a 3D Visual Artist Intern
Cobe is looking for a talented 3D Visual Artist Intern to join our office in Copenhagen. You will work closely together with our project teams and your primary task will be to produce high quality 3D visual renderings of our projects – both in competition phases and during detailing together with our two visual artists.
See more info on how to apply via this link.
We look forward to hearing from you!