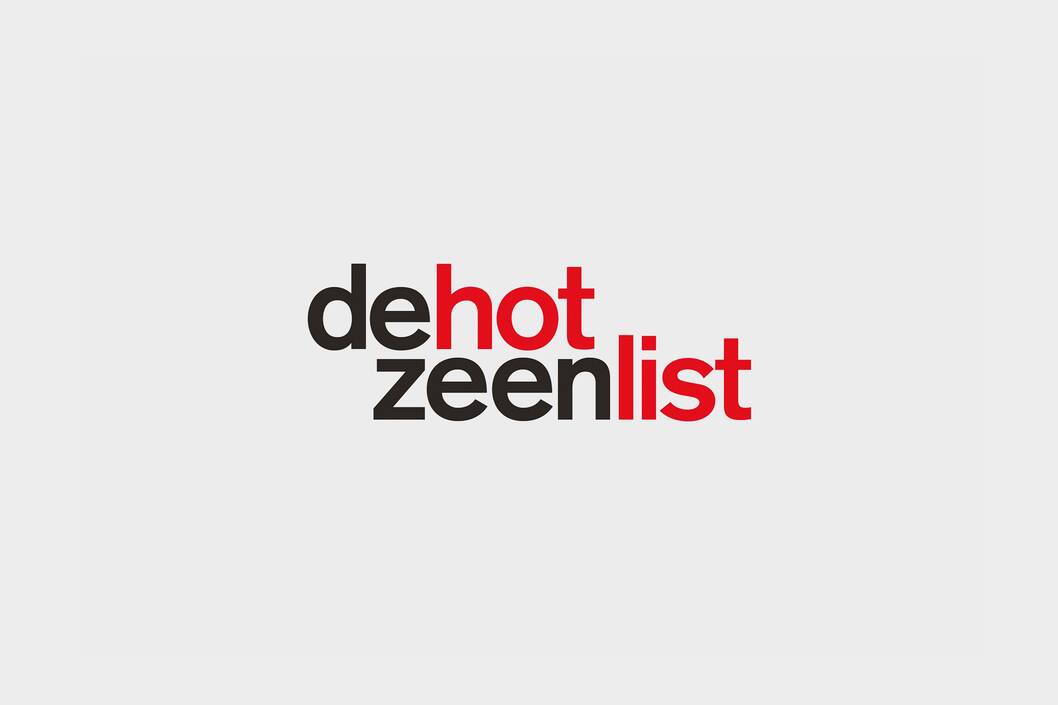 Cobe is hot!
Today, Dezeen architecture and design magazine announced their Top 400 Hot List revealing the 400 hottest talents in the design world the past year. Cobe is thrilled to be part of the list.
Based entirely on audience data, Dezeen's Hot List rates the architects, designers, brands and events that their audience most wanted to read about over the last year.
Check out the Top 400 Hot List here and the Architects Hot List here where Cobe ranked #123 and #54, respectively.