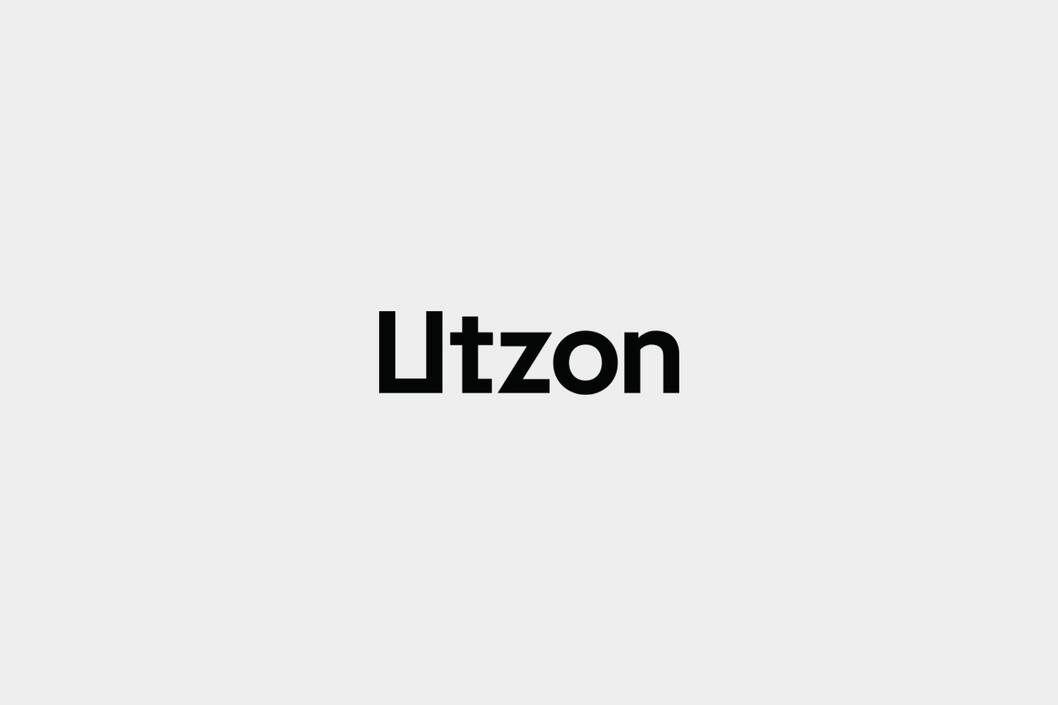 Cobe exhibits in Aalborg
Cobe is part of the exhibition Art of Many - the Right to Space at Utzon Center, opening today. The exhibition showcases the Danish contribution to last year's Architecture Biennale in Venice, displaying the narrative of how Danish architects in collaboration with planners, politicians and clients focus on creating architecture for the people.
The exhibition will run from 9 February untill 28 May 2017.
Where:
Utzon Center
Slotspladsen 4
DK - 9000 Aalborg
Denmark
See more info here.