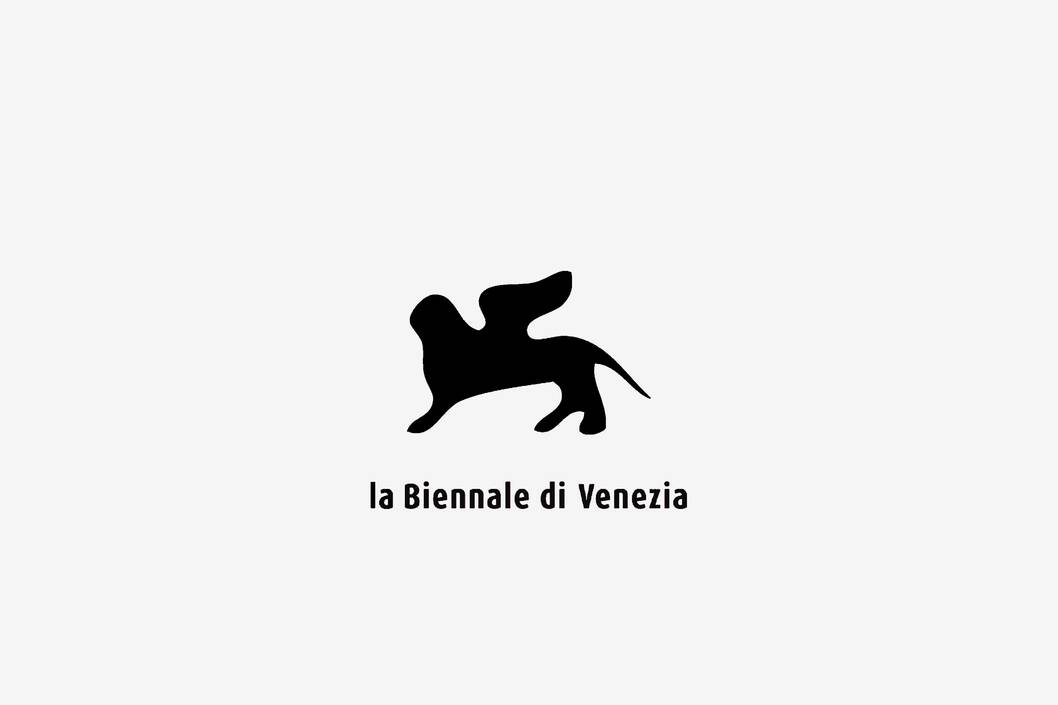 Cobe at the 15th International Architecture Biennale
Cobe will be part of the official Danish contribution to the 15th International Architecture Biennale in Venice, taking place from May 28th to November 27th 2016. With the title Reporting from the Front, curator of the architecture exhibition, Alejandro Aravena, sets the stage for a biennale that explores the role of the architect in the "struggle to improve people's quality of life all over the world".
The Danish contribution to the Architecture Biennale will be a snapshot of a new humanism in Danish architecture. With a wunderkammer of architectural prototypes, the exhibition seeks to highlight the humanistic focus of Danish architecture right now.