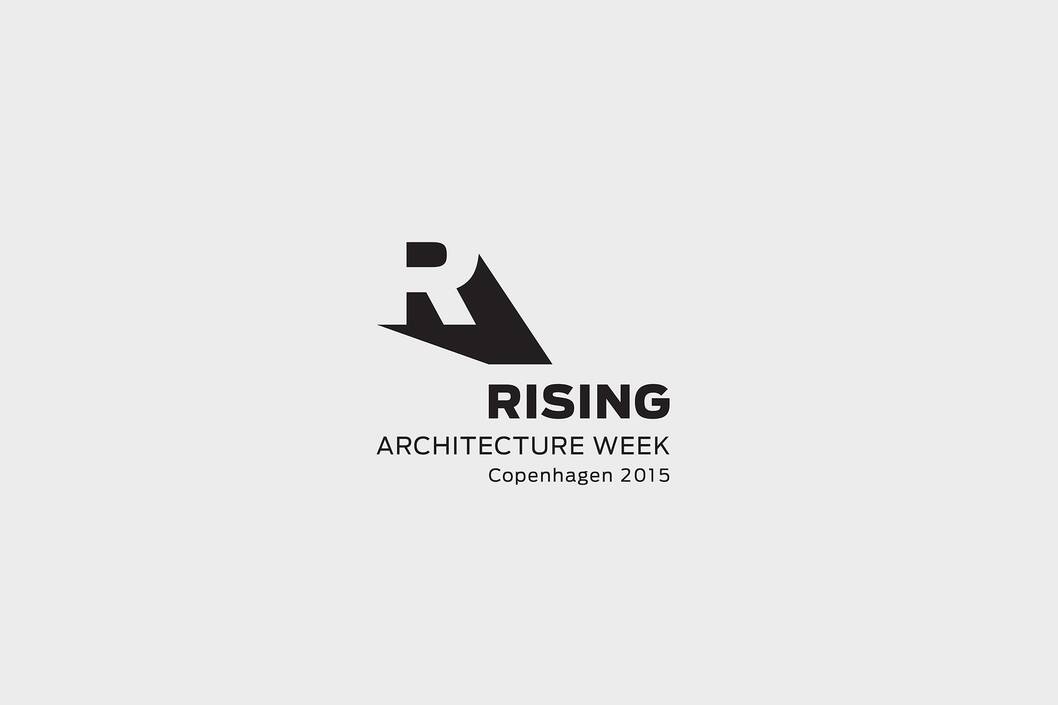 Cobe at RISING Architecture Week
Next week, RISING Architecture Week begins. Cobe will host and participate in four events during the week: On Wednesday you can go on a guided boat tour around Nordhavnen, also Wednesday Dan Stubbergaard, Cobe's Creative Director and Founder will give a lecture about Cobe's learnings from Copenhagen at the Lecture Hall on Paper Island. Thursday you can get a short introduction to the architectural visions behind Krøyers Plads on a 3 km morning Architecture Run, and Friday you can join a presentation and discussion about Nordhavnen as a "Flexible City". Join us at one or more of the events:

Boat trip around Nordhavn
Time: Wednesday 16 Sep 2015, 16:30-19:00.
Get your tickets here.

Lecture hall: Learnings from Copenhagen
Time: Wednesday 16 Sep 2015, 11:00-12:00.
Get your tickets for the 2-day conference here.

Architecture Run
Time: Thursday 17 Sep 2015, 08:30-11:30.
Get your tickets here. The event is free, but registration is necessary.
Architecture in Flexible Cities
Time: Friday 18 Sep 2015, 13:00-14:00.
Register here.